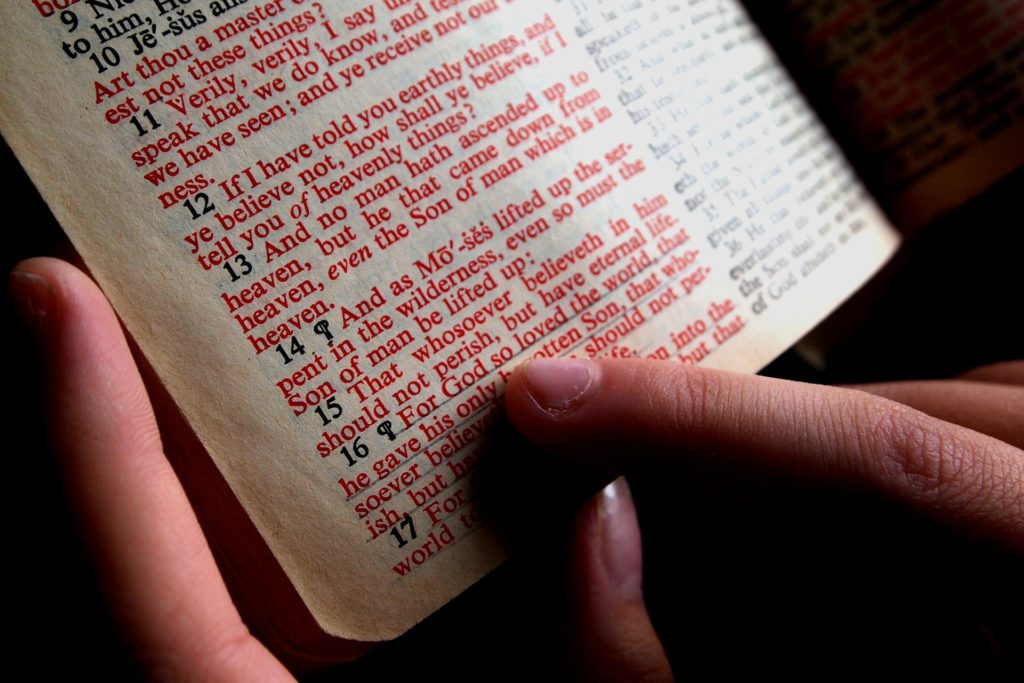 The Questions of Jesus
by Don C. Harris
Q. 051. What is thy name?
Q. 053. Do ye not remember?
Q. 054. Why make ye this ado, and weep?
Q. 055. By whom do your sons cast out devils?
Q. 056. Did not God make what's inside as well as outside?
Q. 057. How long must I suffer you?
Q. 058. What shall the Lord do?
Q. 060. Whose image is this and whose name is written here?
Q. 061. How shall ye believe my words?
Q. 062. Why do you call me Lord and not do what I say?
Q. 063. Have ye not read, "I am the God of Abraham, Isaac and Jacob?"
Q. 064. What do they call you?
Q. 065. Are not five sparrows sold for two farthings?
Q. 066. Who made me a judge or divider over you?
Q. 067. Why take ye thought for the rest?
Q. 068. What will I if it already be kindled?
Q. 069. Now, how is your vision?
Q. 070. Is it lawful to heal on the Sabbath day?
Q. 071. Who will commit to your trust the true riches?
Q. 072. Don't you violate your own laws?
Q. 073. Who shall give you that which is your own?
Q. 074. How say the scribes that Christ is the Son of David?
Q. 075. Did God commission John to baptize or not?
Q. 076. Why judge ye not of yourselves what is right?
Q. 077. What is this then that is written?
Q. 078. Who is it that doesn't consider costs?
Q. 079. Wilt thou be made whole?
Q. 080. Doth this offend you?
Q. 081. Will ye also go away?
Q. 082. Have not I chosen you twelve?
Q. 083. Are ye angry at me, because I have made a man whole?
Q. 084. Moses gave you the law, yet none of you keepeth the law?
Q. 085. Whence shall we buy bread?
Q. 086. Why go ye about to kill me?
Q. 087. Why do ye not understand my speech?
Q. 088. Which of these is your neighbor?
Q. 089. Whose shall those things be?
Q. 090. Who is that faithful and wise steward?
Q. 091. Do you think that they were sinners?
Q. 092. But where are the nine?
Q. 093. Who says to his servant, "Go and sit down to meat?"
Q. 094. Who do you say that I am?
Q. 095. Why does this generation seek after a sign?
Q. 096. What question ye with them?
Q. 097. What was it that ye discussed among yourselves?
Q. 098. What did Moses command you?
Q. 099. What is the kingdom of God like?
Q. 100. Shall not God avenge his own elect?
---